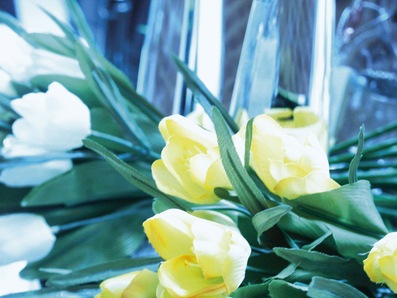 Pediatric and Adolescent Care Medicine

Dr. Salihi and his staff promise to.....
...provide your children the best, individualized medical care,
...always treat our patients and families efficiently, honestly and respectfully,
...give our patients and families all of our support and understanding.
We are the most flexible Pediatric medical office in the area accepting "walk-in" visits for any reason at any time. We also schedule appointments.

Office Hours
Mon. 9:30 - 5:30
Tues. 9:30 - 5:30
Wed. 12:00 - 8:00
Thurs. 9:30 - 5:30
Fri. 9:30 - 5:30
Accepting all medical insurances.

After office hours, 24 hours a day, 7 days a week, top-quality medical help for your children is a phone call away.

Click on the 'Services' link for a look at most all the health matters we love handling.

Dr. Akram A. Salihi M.D.
Fuller Medical Center
6918 Ridge Road
Baltimore, MD 21237
(off Rossville Blvd.)
Phone: (410) 238-7447